APEMC Symposium 2018 - EMCLAB Awards
Congratulate Dr. Jun Fan on winning the best paper for Transactions on Electromagnetic Compatibility!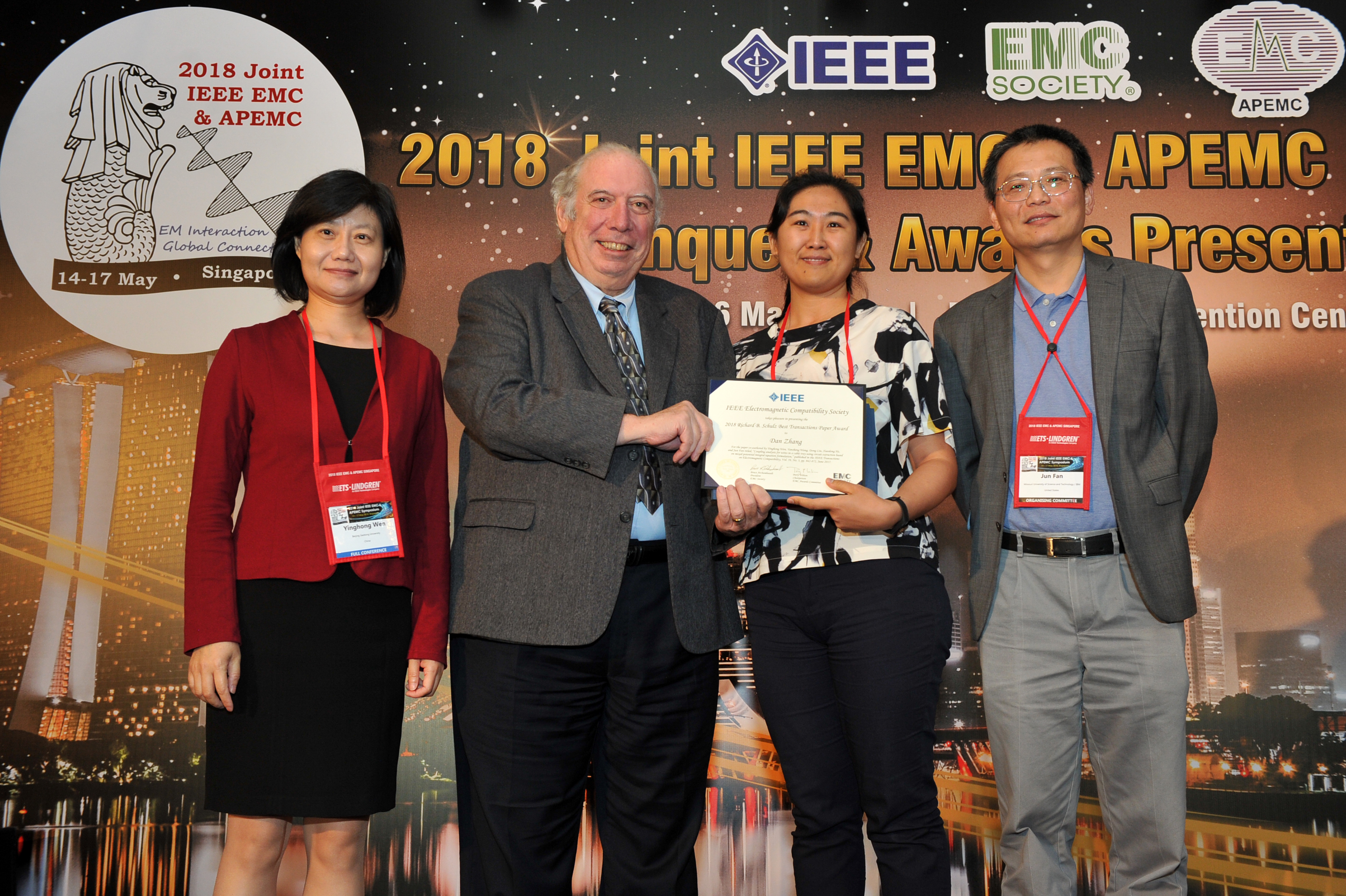 Congratulate Dr. Chulsoon Huang on winning the Outstanding Young Scientist Award!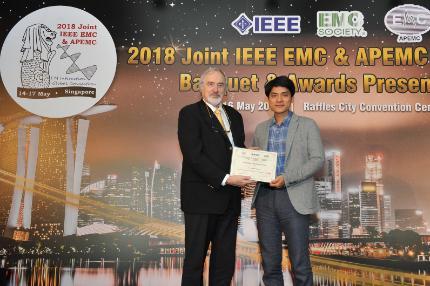 Congratulate Shubhankar Marathe on winning the 2018 President's Memorial Award!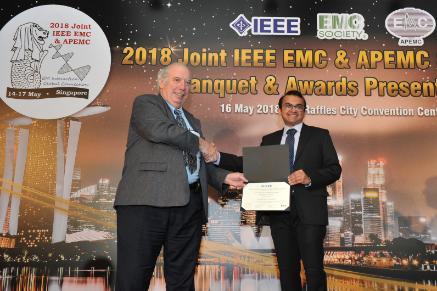 Congratulate Qiaolei Huang on winning the Best EMC Paper Award!